Hello everyone
I am writing to tell you my plans between now and December so that you can get out of doubts (if you have them) and you can follow me a little more closely (if you want), here I go:
Fuerteventura. 31 October-4 November. To disconnect and see my family.
Marbella. 4-13 November. I will be in Marbella for the

Spanish Championship of Wakeboard

in cable ski. The competition will take place on the weekend, between November 10-12 but I will be there a few days before to train.
Egypt. 13 November-3 December.

European and African Wakeboard Championships

in El

Gouna!

I have never been to Egypt before and I want a lot to go there, in addition, I have to represent the Spanish for the third time in my life. yuhu! The competition will take place between November 25 and December 2 but I will go a little earlier to train and adapt the place. You can follow him
here:
https://web.facebook.com/events/282887598869318/

Brazil??? There is going to be a test of the

WKL,

the last of the year in Cumbuco and I was considering leaving. I will continue to think about the subject but, at first, after Egypt I return to Fuerteventura to rest a little and close the year with the family.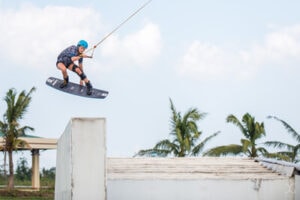 A hug for everyone and thank you for reading me,