I teach the entire online community what your event is about.
SPECIALIZING IN SPORTING EVENTS
SPECIALIZING IN SPORTING EVENTS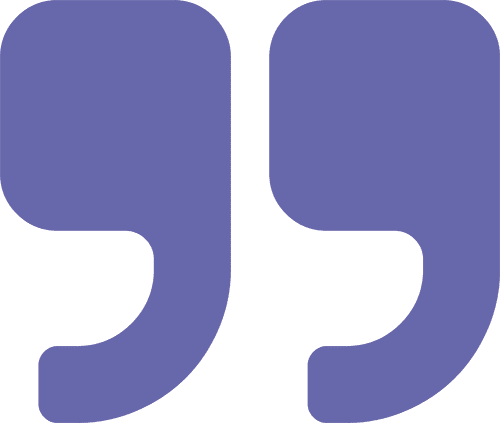 Brand Manager de Pentalium
Proactive, decisive and with great communication skills. Both to create branded content and to manage the rrss is a high performance professional. I have been working with her for years and she never ceases to surprise me positively day by day with her attitude and skills. A great signing for any company.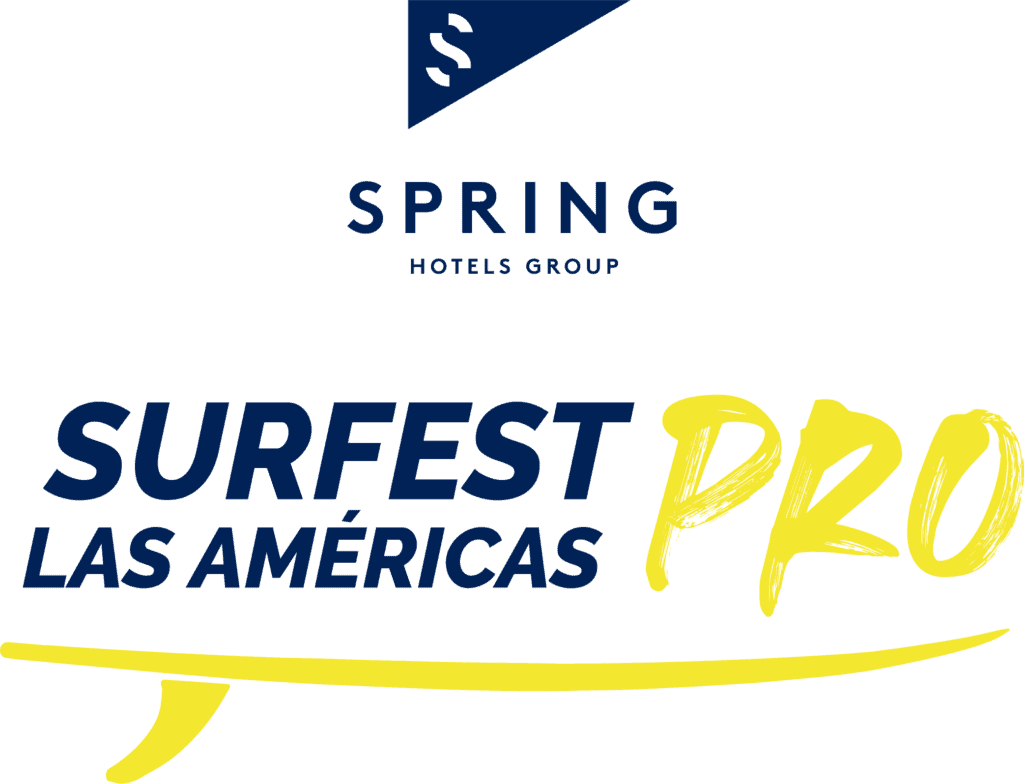 Las Americas Surf Pro Marketing Manager
Julia Castro joined our team 3 years ago, bringing all her potential from the first minute. She is a professional through and through, not only because of all the experience she already has, considering how young she is, but also because of the involvement and dedication she puts into her work. She is also a real pleasure to work with, as her cheerful and friendly manner makes everything so much easier to deal with.

Julia came to our team like a godsend, she managed to surpass the objectives in all aspects. He managed to capture the most important moments through live performances as in every publication. She is able to conduct interviews in several languages and anticipates every situation with agility. If it were up to me, either as part of my team or as a partner, I would not hesitate. You don't find people like her, highly qualified and fantastic on a personal level, every day.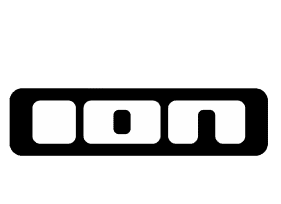 In the many years that Julia has been with us, she has demonstrated her extraordinary commitment and support for the brand through various digital platforms. Among other things, she has proactively organised social media contests, executed several "taker overs" on our social networks and has been a role model/ambassador for our brand through her social media channels. We especially value Julia's articulate and structured way of speaking to the audience. We rate Julia with a 10/10 recommendation.