After many hours thinking and designing together with Sima Multimedia, We made it! Here you have my first website!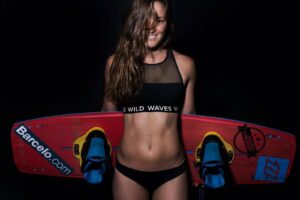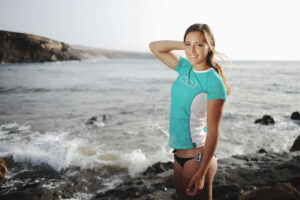 This site is an attempt to show you, in the most transparent and honest way, who I am, where I come from, what I can do, what I am doing and where I am going. You can find that this place is in two languages (english and spanish) so you can shoose your favourite language to read my adventures!
"Julia Castro is not only kite and chill. She's endless effort, a fire burning inside, fashion, sport and the desire to show everyone that anything in life can be achieved with the right amount of direction and way of walking. Julia is an infatigable athlete in the search of achieving her dream: live encouraging others to achieve their own dreams through sport" 

¡Welcome!
We hope you will like it