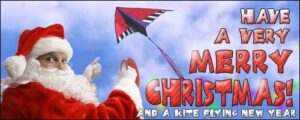 That time of the year is coming!  Xmas is almost here and… You know that you can't give the same present to a kiter than to a non-kiter. What to give as Christmas present to those wind chasers? It doesn't matter if your kiter is kid, a man or a woman, in this list you'll find presents for everyone and in different budgets. Check it out and, I hope you'll get some inspiration. Well, and I don't have to mention that the best present is always a round way trip to Brasil or Philippines, but… If you're not on that budget, here I present you some other options:
BIKINIS! It doesn't matter what time of the year it is. Bikinis are never out of season. Girls love bikinis and if they're pretty, they have good quality and they stay on you while you kite. Better. Which bikini to buy? 200% recommended: Gypsea Bikinis
You can find different styles, different prints… And they'll last forever. I love them. And, guess what! Using the code "Julia25" at the checkout you'll get a 25% disccount! (Only until 1st January).
There's also another brand I really like, the bikinis are really cute, simple and stylish, check them out because the kinis are definitely worth it; Lia Swimwear.
TRAVEL CLOTHES. When making kite trips there's always this anoying problem called limited amount of kg you're allowed to bring in the plane. Vivida Lifestyle had the great idea to make reversible tank-tops. It might sound a bit dirty but, think about it, it's so useful! And they look so good! Get a 15% discount at the checkout using the code: "FUERTEJULIA".

SUNSCREME. Another of those presents that you can never have enough off. As a kiter, you should protect your skin and, if you do so, you use a bunch os sunscreme. For this I've got a few recommendations:-For the face: Sunzapper. Zinc colorful sunscreme from Australia. It's super effective, it doesn't go off easily) an if it does you can see it, kids love it and… Me too tho.


-Face & body: Swox. This brand is generraly quite good for body and and face. Not super greasy (wh
ich is very important for us kiters) and specially made for the water. Check them out: http://www.swox-store.com/
4. A poncho! A must in the wardrobe of every kiter. This piece of towel is so useful you need to have one! Perfect to change yourself, to hide, to get warm after a cold sessions… And if it looks nice, even better. Remember to use "FUERTEJULIA" at checkout for 15% discount and enjoy your poncho: http://www.vividalifestyle.com/vividaponchotowel/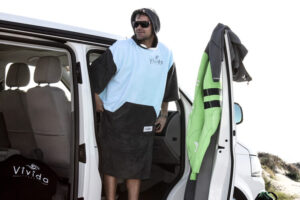 5. For the kids: the MONO. Don't panic, nobody is gonna get an exotic animal por Christmas! If you wanna make an awesome present for the kids of the family and you can afford, this is probably a wise purchase. The MONO is one of the latest kites from North Kiteboarding. With it I teached my little siblings and as a professional of the sport, I can say is just perfect for the smallest ones: http://www.northkiteboarding.com/products/kites/mono/
6. Wetsuit. A must have in every watersports lover closet. This year ION got a colorful and sweet collection! If not, there's a lot of cool things in this website you can get related to suits: http://we-wind.com/

7. Surfsuit. If you're going to be in a warmer place where you don't need a wetsuit but still some protection against the sun or something that covers and stays a bit more than a lycra, this is what you're looking for! Guilla Brazil got some colorful and cool suits.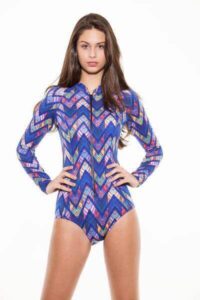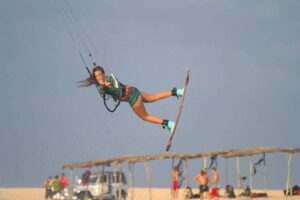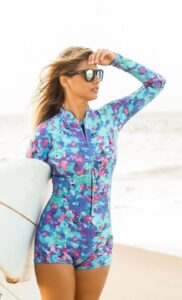 8. Original Jewellery. If you want to have your kite close to you even in the coldest and darkest times, this is the best option. Super cute quality kitesurfing jewellery. I simply love it and you should go and buy your Kiteidea necklace or earrings asap: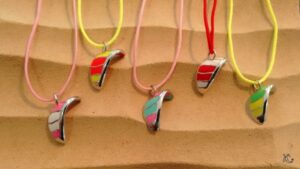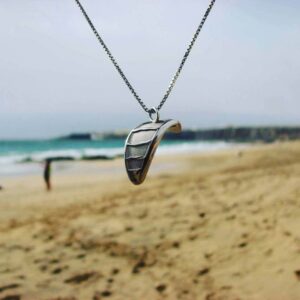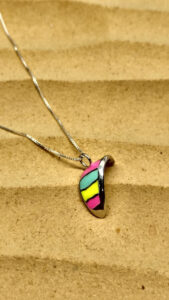 9. (Last time point and very special!  For sensible skins: ShaveSafe is a shaving creme that is going to keep your skin soft and is going to avoid irritation. Super useful for us kiters that always need to be on point 😉 More info here:
http://shavesafe.com/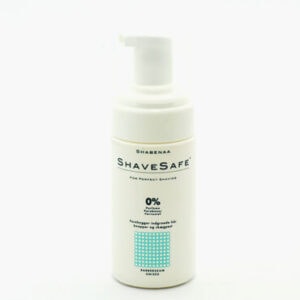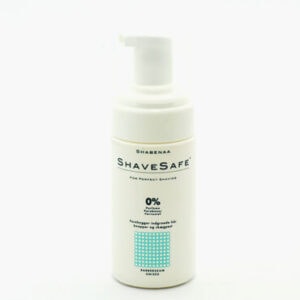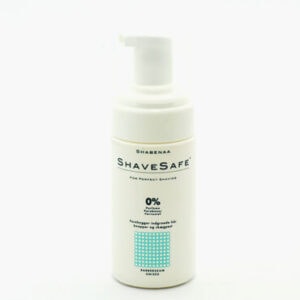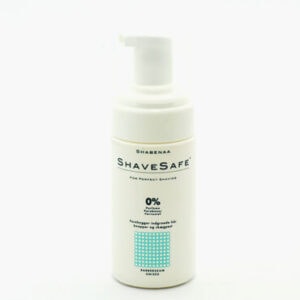 Hope you liked this post and that it was useful enough to make your loved ones happy. Let me know what you think and If it worked on the comments 🙂