Hola!
Today I am bringing you a small blog showing you some of my favorite Phonecases3d and where to buy them. As you know, they have been my sponsor since last year and I am super honored to be their ambassador around the world. Y also wanted to let you know some of their qualities or, in other words "Why Phonecases3D and not another brand":
– Unique 3d technology
– Very durable and resistant materials
– 100% cover and protection
– Made in rubber for greater protection
Phonecases3d sends over cases every now and them so I can show them to you through my social media. In this post, if you click in each photo, you will be able to access the post and, at the end of this page, you'll be able to find the link of where to buy each of them. So let's start: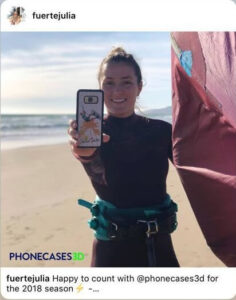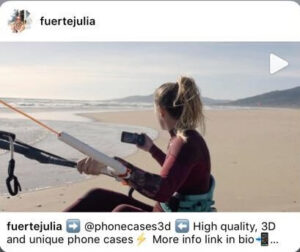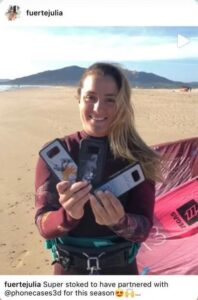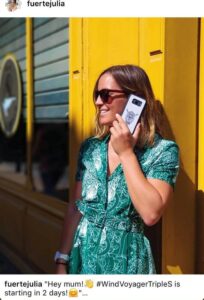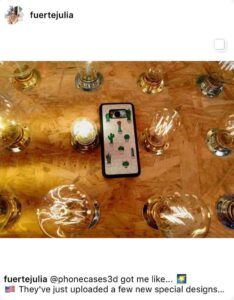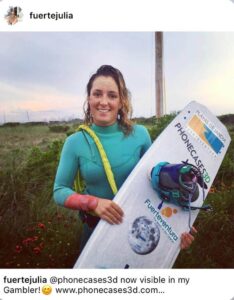 ¿DÓNDE COMPRARLAS?
Photo nº1: get it here.
Photo nº2: you can see the video here.
Photo nº3: (personalized cover) get it here.
Photo nº4: (owl cover) get it here.
Photo nº5: (cactus cover): here.
Photo nº6: you can't buy the stickers yet 🙂
Photo nº7: (pineapple cover) check it out here
Photo nº8: (skull cover)  aquí
Photo nº9: (Eiffel Tower): get it here.
 WANT A 20% DISCOUNT? USE "FUERTEJULIA" AT CHECK OUT
On 31 May, 2019
0 Comments